Nothing like living in the country!
Our garden is just now starting to put out beets and chard.
Purple bell peppers and poblanos are coming along.
The corn is eight feet high and we're going to have some great tomatoes.
Three pumpkins for this fall...yippee!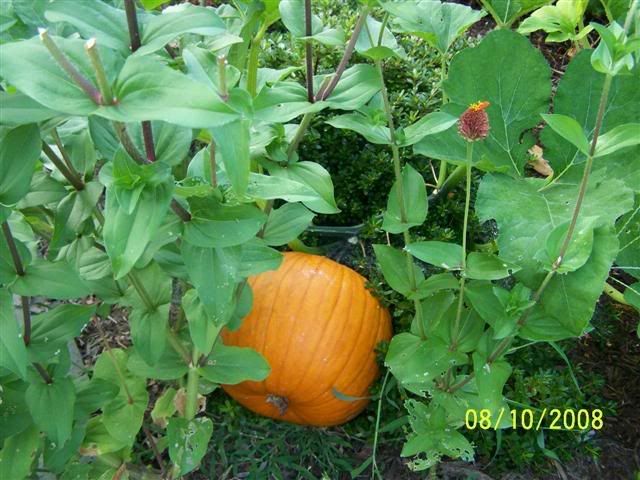 We love organic gardening and we have learned a lot by doing and reading.
Our friend, Sheffy, gave us helpful books on gardening, roses and landscaping - great bed time reads.
August will be a great month - watch out for retrograde mid-September! I WILL!
It's been a better year for retrogrades....what will September's bring?